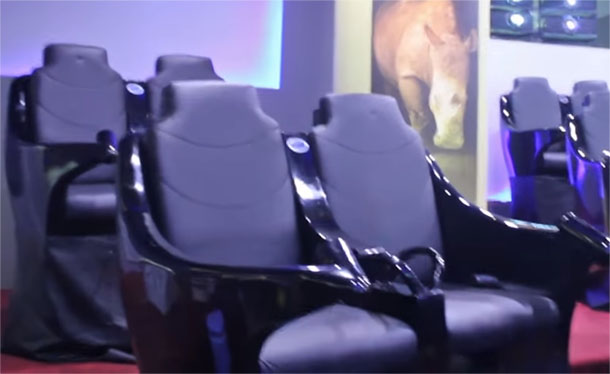 Coming soon! Currently this zone is not functional. We regret the inconvenience
AR ZOO works with augmented reality 3D computer vision based technology app that allows the user to superimpose images over the real world. Thanks to augmented reality app we can create stunningly content which gives the illusion of Zoo animals appearing right in from on you!
From: ₹120.00
Haunted house
Hunted Mine
The journey to the center of the earth
SOS Planet
Sky Into The Moon
0
We aren't able to process your payment. Please, try again.
Thank you for your request!
Your confirmation number:
ADD TO iCAL CALENDAR